Renting a container is clearly the best solution when the need is only temporary. An added benefit is that you can always increase or decrease the number of containers as your business needs change.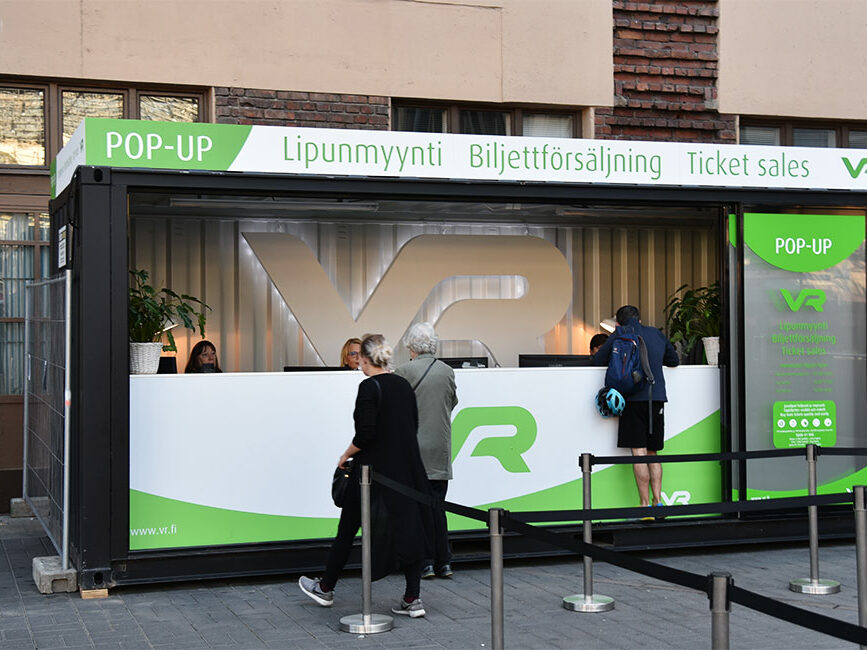 Custom containers for rent
In addition to regular containers, we rent custom containers (such as heated and refrigerated containers, event containers and environmental containers) and containers equipped according to your specific needs (such as demountable platform containers equipped with rails and insulated containers). You can pick up the container you want to rent at our warehouse locations or we can transport it to any address.
How rental rates are determined
Your need – What will you need the container for and what sort of container is best for this purpose? Does it need to be new or will a used one do as well?
Rental period – How long will you be needing the container? With longer rental periods, it can often be more affordable to purchase the container and then sell it after it's no longer needed. We're happy to take it off your hands or add it to our sales quota and handle the sale for you, at a price set by you.
Transportation – Will you pick up the container at our warehouse location yourself, or would you like us to deliver the container to you, handling all the lifting and mounting too?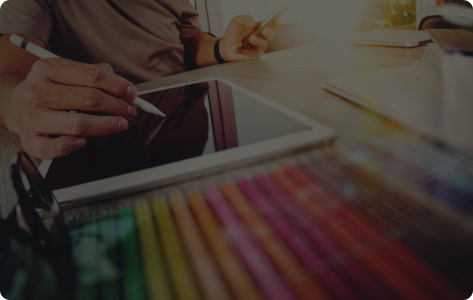 Design your container
Plan the desired changes and accessories to the container floor plans.
Calculate container price
Would you like to buy or rent?
Estimated price
From
€ / Day
Show price with VAT
Show price without VAT
Request an offer