Containers have almost endless possibilities. We offer a large number of containers for different purposes, while containers can also be fitted with almost unlimited conversions.
We have 25 years of experience in the business and we would be happy to give you more detailed examples of possible applications. New applications are also being created all the time, as we brainstorm new solutions to meet customer needs.
Most common applications include
Storage of various products (storage of foods, construction sites, storage of hazardous waste, outdoor storage units for one-family homes and summer residences, seasonal storage, explosives storage, etc.);
Need for extra space (office and sanitary units, break rooms, display areas, etc.);
Events (kiosks, display areas, cafés, shops, etc.);
Project exports
A container is a very affordable and high-quality solution for many needs.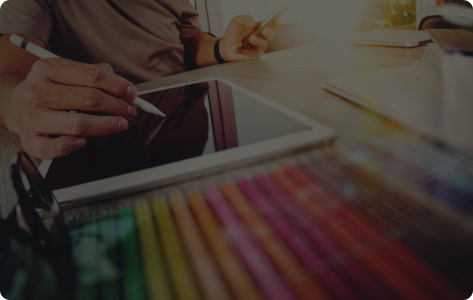 Design your container
Plan the desired changes and accessories to the container floor plans.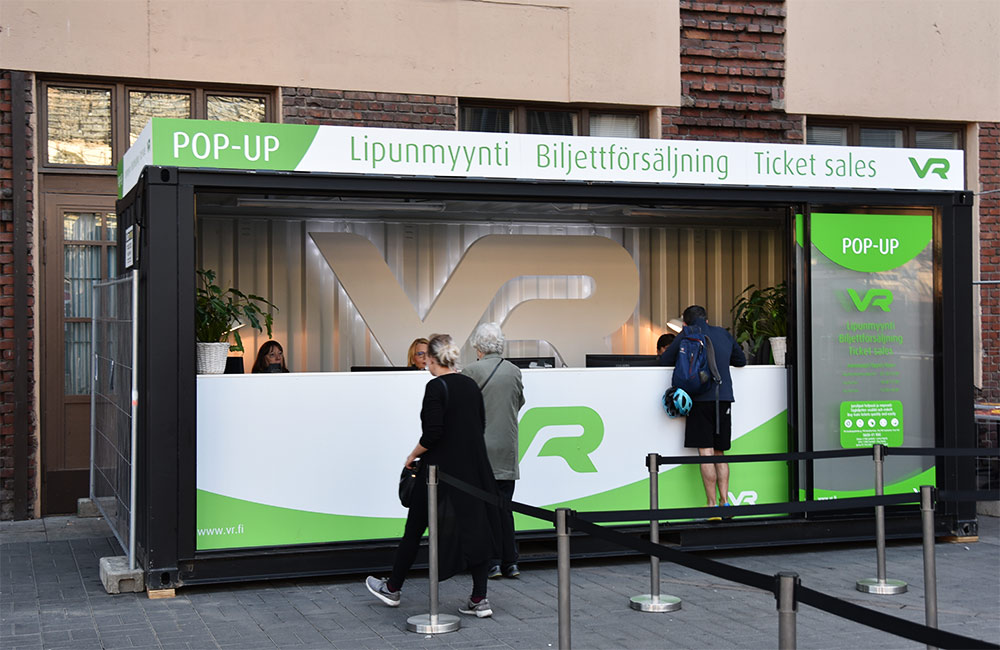 Shop containers
We convert containers into various sales and event units in the 8′ to 40′ (3m–12m) size range. We can make a container based on the customer's ideas or design/produce it using our extensive experience. Containers can be equipped with sales hatches, opening walls, windows, insulation, electrics, counters and worktops, brand artwork, etc.
The greatest benefit of containers is their easy adaptability and portability wherever your customers are moving about or spending time (such as at market squares, in shopping centres and at various events). Containers can be used individually or they can be combined as large integrated spaces by fitting them together.
You may also be interested in our display and event containers.
Hazardous waste containers
Hazardous waste containers are intended for statutory storage of various environmentally hazardous materials (such as oils, fuels and paints) and are available in the 6′ to 40′ size range. They can also be made specifically to your required dimensions.
The container floor has a containment bund, which can be supplied as a surface-mounted solution or a floor-embedded model. You can order a container either with or without insulation and with your preferred coating solution (stainless steel sheet, PVC, galvanised sheet metal). A container can also be equipped with two levels. In addition, it can be fitted with the following modifications: electrics (IP/ATEX), ventilation, heating and cooling solutions, various door and hatch options, shelving, ramps, pipe and hose racks, etc.