We offer you our expert container services around the clock. We provide a personalised service for both individual customers and major industrial companies, from one-off container deliveries to major projects.
Container for your needs
You can find a container for every need in our product range. Containers come in several different types and sizes – ask our customer service team for the option that meets your specific needs. See the most common applications for containers here.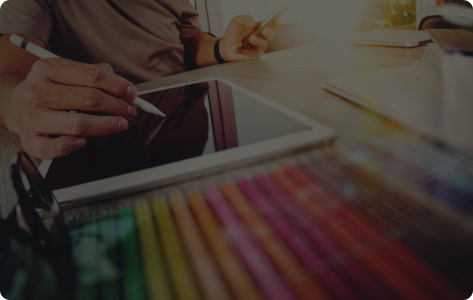 Design your container
Plan the desired changes and accessories to the container floor plans.
Depots
We can offer you containers straight from our depots or deliver them to the desired address anywhere in Finland or abroad. We also sell containers direct from abroad. See further information about overseas sales here.
Conversions and Applications
We offer a large number of containers for different purposes, while containers can also be fitted with almost unlimited conversions. The most common conversion needs among our customers include various types of insulation solutions, extra doors, electrics, shelving and roll-off rails. Read more about conversions here.
Calculate container price
Would you like to buy or rent?
Estimated price
From
€ / Day
Show price with VAT
Show price without VAT
Request an offer
Customer Oriented
Whether your business is big or small, contact us. We genuinely want to help in finding the right solution for you.
Experienced
We've been doing this for a long time. Our customers include private operators as well as Finland's largest export companies. With over 27 years of experience, we know exactly what works.
Reliable
We don't just work here. This is a family business. It's an honor for us to take care of things as agreed until the end.
Fast Delivery
Speed and agility are in our DNA. Send us a message, and you may have the container within the same day.